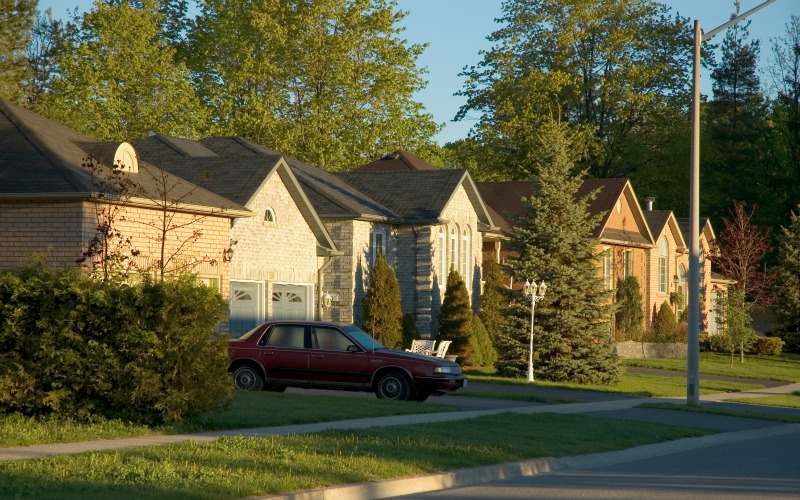 Living Development Concepts (LDC) has partnered with Mr. Tony Eubanks. The owner of Eubanks & Sons Construction Co., Mr. Eubanks has over 30 years in construction and the affordable housing arena.  Tony and Henry collaborated to design and build new homes that are cost efficient, and are affordable to first-time homebuyers participating in our Homeownership program.   Mr. Eubanks' unique skill set makes him a valuable asset in the development of Affordable Housing and to Living Development Concepts' development team.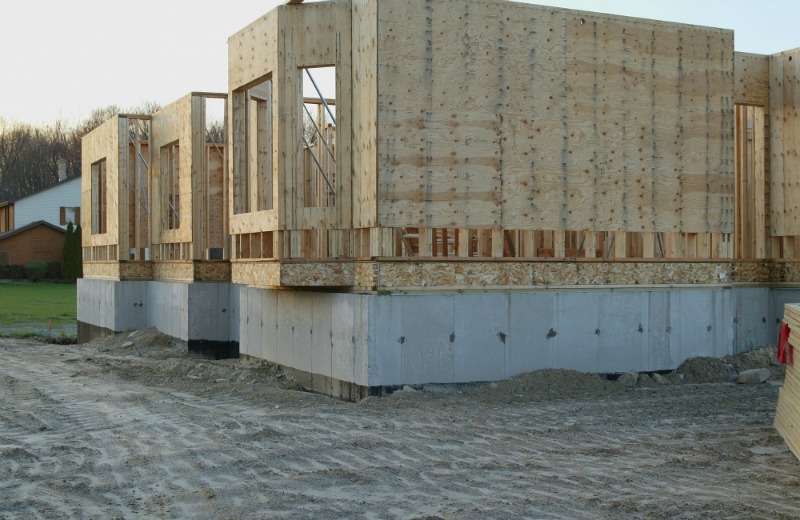 LDC renovates homes for resale as well as builds new homes. Typically, our homes feature a living room, eat-in kitchen, three or four bedrooms, two full bathrooms, central heating and air conditioning, and more. Our organization recently proposed one (1) project by submitting the RFA to Barnes Fund and is preparing an additional competitive Proposal for one (1) more with the same requestor.
LDC has also partnered with Malone's Residential Care Home, which has provided affordable housing to Veterans since 1975, over forty (40) years experience.  Joining forces with this organization allows LDC to extend additional housing services to Veterans and Non-Veterans.  Mrs. Prelinda Lillard, the owner, has an impeccable track record with the Veteran Affairs Medical Center of Murfreesboro, TN.   The present venture was Mr. Miller's idea to utilize his vast business knowledge and leverage Mrs. Lillard's extensive experience in the Residential Care Services industry.  This collaboration will increase housing for those who served our country as well as those low to median income applicants that we serve.  All of Mrs. Lillard's clientele came from the Veteran's Administration Hospital, and she provides them services that reinforce its clients' abilities to cope successfully, with day-to-day living activities.
This expansion will also create jobs for additional staff that will be needed.  LDC and Malone's Residential Care Home, together, reinforce our mission of providing safe, decent, affordable housing to individuals or families who are at or below the 80% of the area median income.
LDC participated in The Big PayBack fundraising event that is an initiative of The Community Foundation of Middle Tennessee.  The Big PayBack is a 24-hour, online giving event designed to increase philanthropy in Middle Tennessee for a participating nonprofit in the program.  This historic day of giving was the most inclusive, most collaborative giving event in Middle Tennessee history!  This 24-hour charitable giving day helped raise much-needed funding and brought awareness to pressing issues tht demand immediate attention.  It permitted us to continue our outreach services.  Our fundraising event thru this program allows the essential daily needs of many families, individuals, and the elderly to be met.  The funding causes their hard work towards a brighter future with our programs in housing, education, and training to become a reality.
We also redesigned our website to service our constituents better and instituted our newsletter to keep our vibrant community of supporters and friends informed.