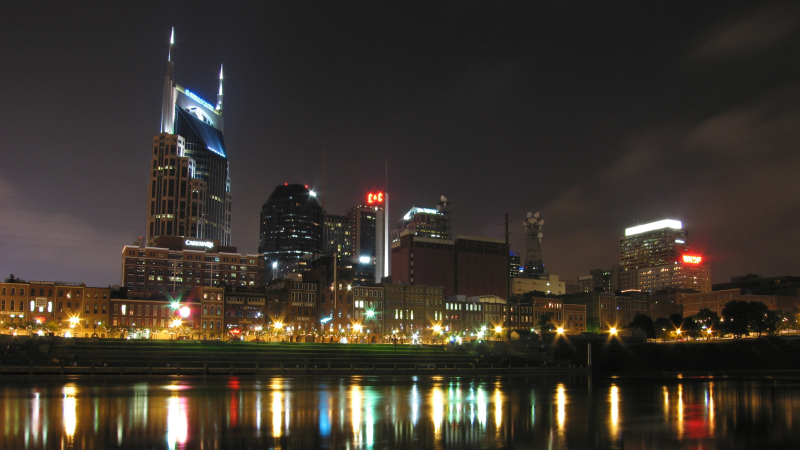 Living Development Concepts, Inc.
Building affordable housing and creating strong neighborhoods
Living Development Concepts is a nonprofit organization that builds affordable housing and strong neighborhoods in Davidson and surrounding Middle Tennessee counties through a range of services, including new home construction along with partnership with homebuyer education and foreclosure prevention agencies. LDC is dedicated to providing opportunities for low-to-moderate-income families. Forming more than 18 years ago LDC has assisted more than 700 people purchase their first home as well as developed and sold more than 200 single-family homes.
Let us be the springboard to help you with your mortgage assistance, housing counseling and education.
Assisting with your home is our specialty
We thank our Partnerships/Affiliates