Our goal is to provide safe, decent, and affordable housing to low and very low income families. Our vision is to bridge people to neighborhoods. There are three (3) easy ways to make a tax deductible donation to LDC: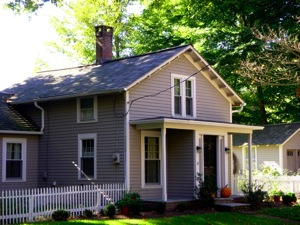 1. You can make a secured tax exempt donation to Living Development Concepts, Inc via PayPal by clicking on the Donate Button below:
2. You can make secure online donations by visiting our page at GivingMatters.com. Giving Matters ® is a project of The Community Foundation of Middle Tennessee in partnership with area funds.
3. You can also give directly to Living Development Concepts, Inc. by sending your donation to our office at: 3250 Dickerson Pike, Suite 212, Nashville, Tennessee 37207. Checks can be made to: Living Development Concepts, Inc. and we will gladly mail you our tax ID number for your records along with a letter confirming your donation.
If you would like to know more about our program please visit our office.
Your contributions to LDC are tax deductible.
Please feel free to contact Henry Miller if you have any questions or concerns regarding your donation.
---